Bheetu
Film Publicity Campaign
Perhaps our best executed Digital Publicity Campaign for a Film, and we use this as a show case often. This project featured a complete end-to-end publicity plan for a film involving the Film trailer launch, Cast & Storyline planned reveals, Trailer publicity on YouTube and Digital Remarketing to target a captive audience and funneling them towards online conversion tools (Ticket booking sites). Video reviews from the audience and intensive copyright monitoring & protection on YouTube (illegal pirated uploads) topped this project.
Credits: Film Publicity poster designs by GrinningTree
Social Communication Design & Advertisement Planning for Maximizing Reach for Film Publicity Communication to relevant digital platforms
Social Media Propagation
We used Facebook, Twitter, YouTube, Google Display Network & Instagram to create a connected audience pool with suitable interests as per the Film Genre, Star Cast and Marketing Strategy.
Digital Marketing & Media Planning
We used paid promotions for reaching the Film Communications to the relevant audience in most lucrative channels, in sync with planned Film Release Locations for maximizing revenue.
Creative Design
We implemented well designed Social Media Assets (Posts, Cover Photos etc) targeted towards enticing users to view the Social Assets & Communications in detail & perform expected actions such as Share, Like, Engage, Remember etc. The communications were planned according to the Target Audience for the Film Genre & in visual sync with the O¬ffline Film Publicity Design Agency – GrinningTree.
Timed & Planned Communications
We adapted the Social Media Assets & Communications in sync Film Storyline and planned the disclosure of the Story in consultation with the director, Mr. Utsav Mukherjee.
Technical Knowhow
We fully utilized our strengths of well researched & updated technical knowledge of Social & Web Advertising & Content Platforms, Creative & Sensor guidelines, Re-marketing, text limitations etc.
Copyright Protection
We Monitored the internet daily for illegal uploads of pirated Film Content on YouTube or other platforms and performed Copyright Strikes & DMCA take-down notices for 127 illegal uploads, during the 1st two months of the film release.
Revenue Generation
We strategized and implement digital revenue generation on YouTube Monetization Platform for the Film Trailers & Music Videos. Additionally, we used pay-per-view & subscription distribution systems suh as BongFlix for Full Film Revenue Generation, in sync with the Film Director/Producers plans.
Social Creatives
Release Year : 2015
Director : Utsav Mukherjee
Produced By : Raw Stock Motion Pictures & Aadidev Motion Pictures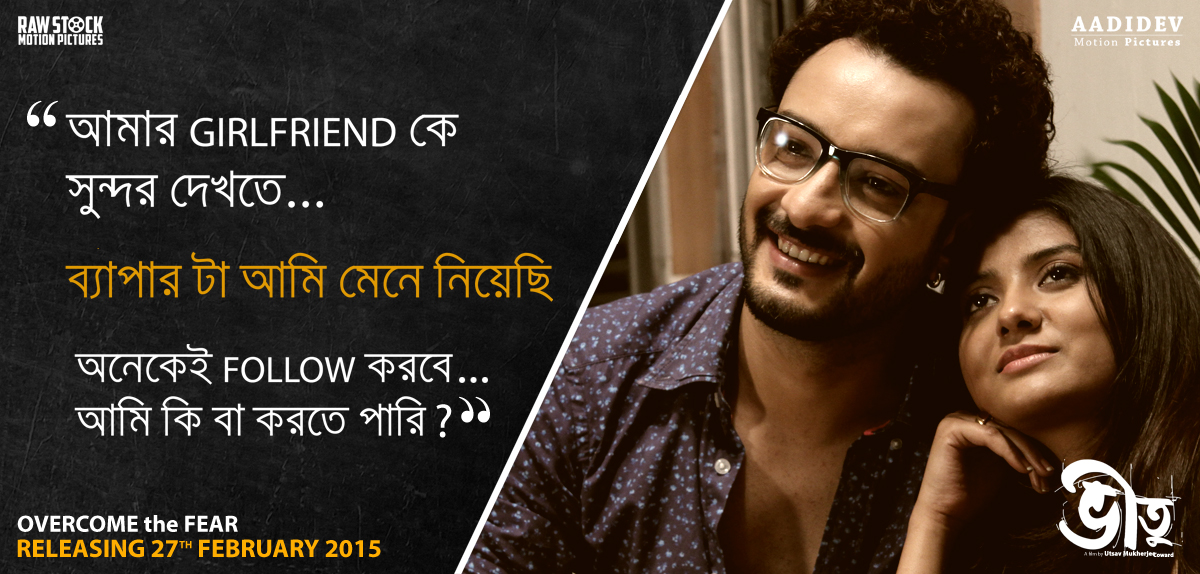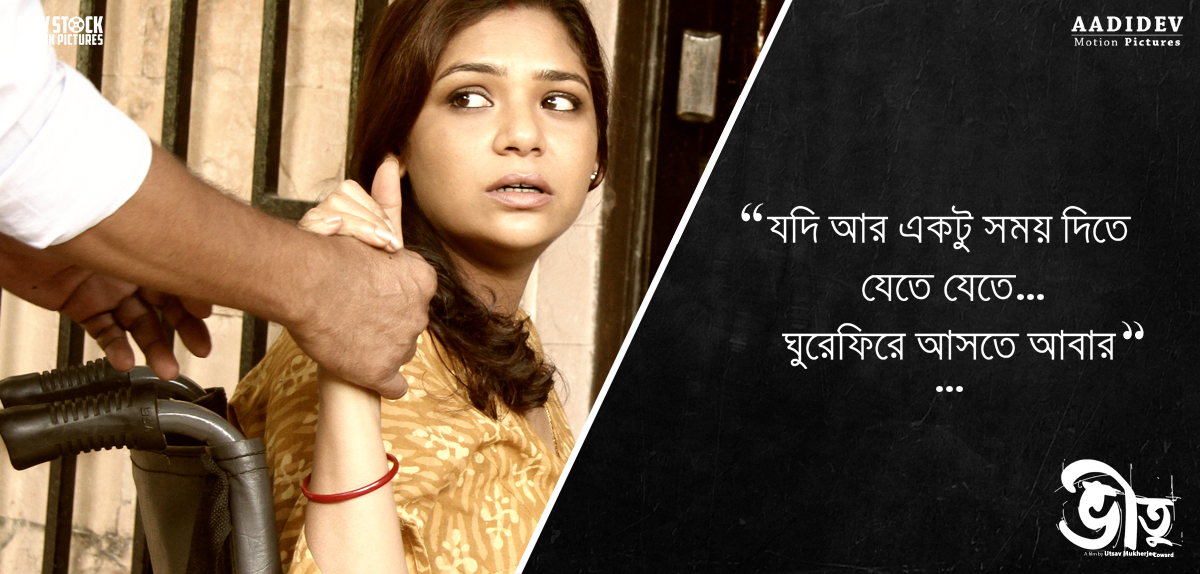 Music Launch Announcements
Radio Partner Announcements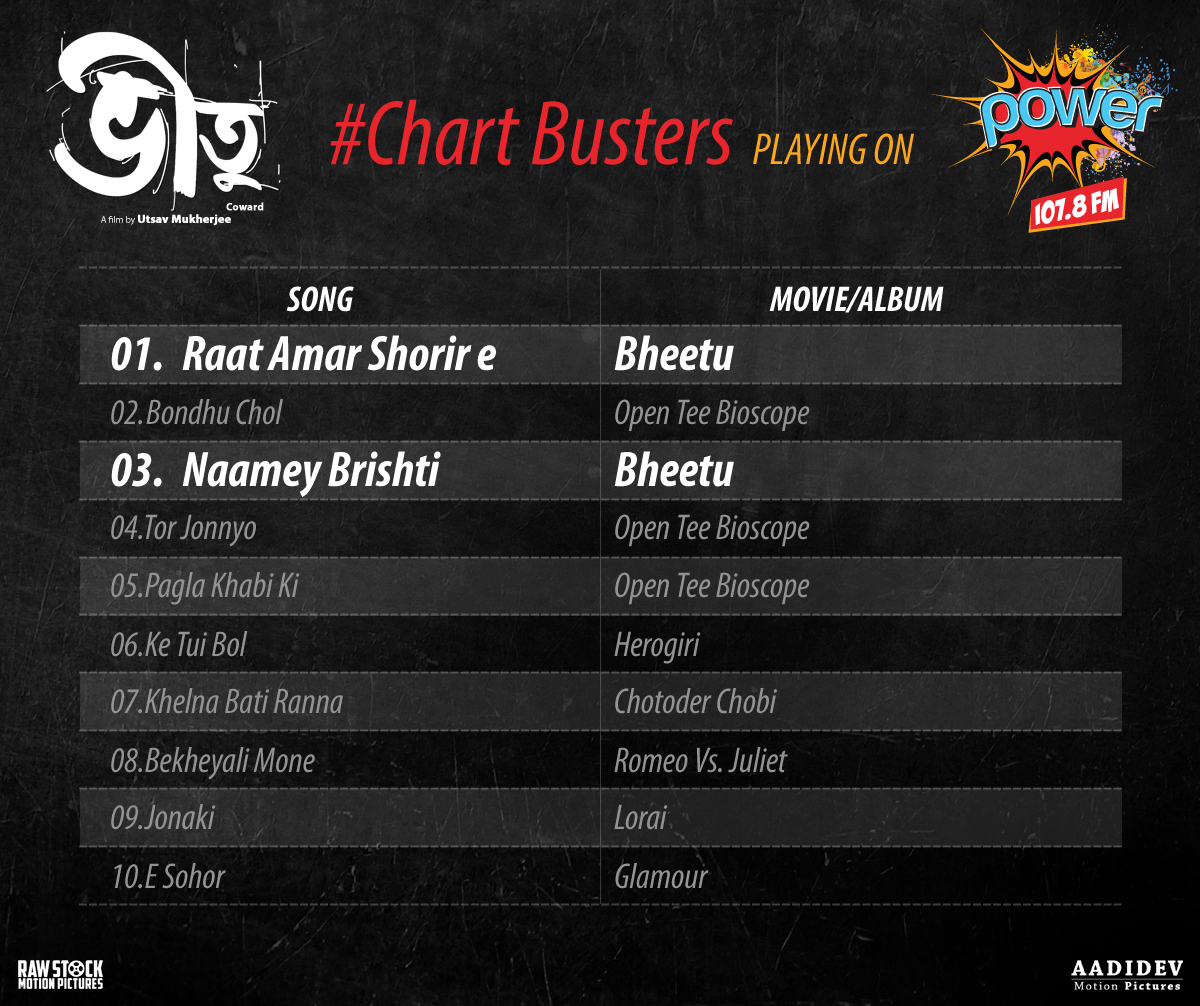 Television & Radio Partner Announcements